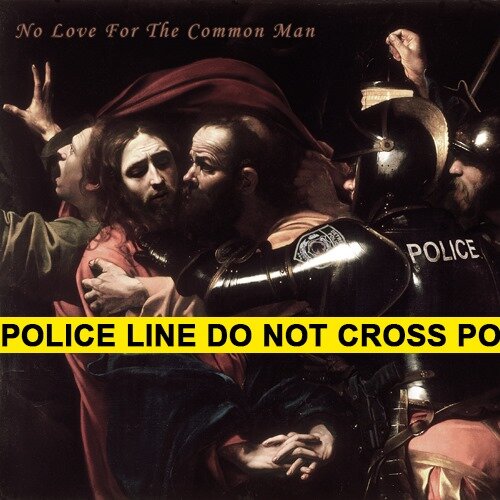 Listen to No Love For The Common Man – Tom Haugen (TakeEffectReviews)
Steve Scott is a man who wears many hats, and here he takes a break from activism, acting, writing and producing to flesh out a quick listen of roots sounds where country, folk, soul and blues are all part of the warm, flowing equation.
"Rise" starts the EP strong with Scott's fluid and wise vocals alongside country and soul sounds in the anthemic tune about Detroit, and "Wish You Well" follows with a more firm country spirit as rootsy melodies are worked into the timeless setting.
The back half of the listen includes the backing vocals and fiddle work of "Time Waits For No One", while "Livin' On Love" finds a more cautious place to reside with a lush, rural approach. "I Think About You" ends the listen on a high note, as folk qualities enter the formula with immediately memorable results.
Scott's lyrical prowess is just as well executed as his music, as he addresses political and social issues with insightful commentary, and his smooth, expressive pipes really help illuminate his unique and absorbing brand of Americana.
Original Article Link:
https://takeeffectreviews.com/january-2020-3/2020/1/27/steve-scott