ABOUT
About Steve Scott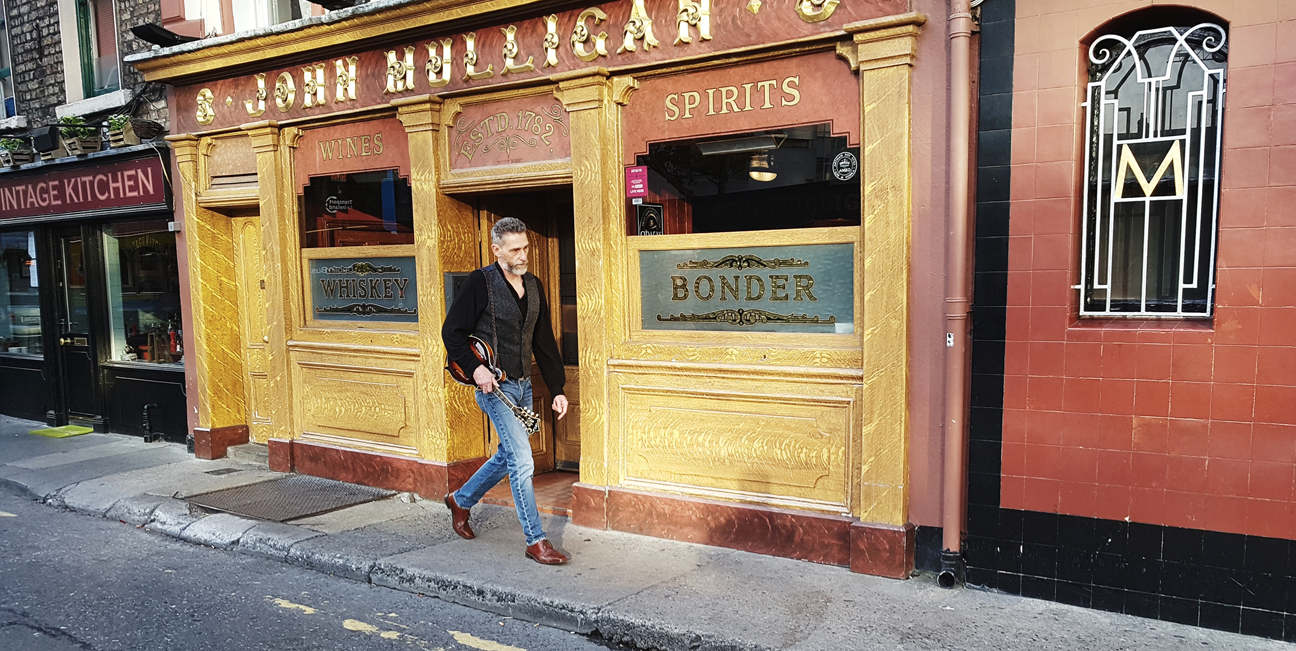 Roots Music with a Conscience . . . Americana at its best!
About Steve:
Steve Scott is a singer/songwriter, humanist/activist, record producer and actor – a self-taught musician, writer and performer.
He uses American Roots Music, a blend of influences including Country, Soul, Rock, Rhythm and Blues, Bluegrass and Folk to illustrate the current American social and political landscape.
In the tradition of Woody Guthrie, Steve explores the inward and outward fragility of the human condition within a decimated working class – to which far too many fall victim. Emanating from his own humble origins, Steve expresses what he calls the "wrenching torment" of common folk: abuse, neglect, regret, struggle, sacrifice and loss!
In his latest EP, Steve visits the devastation wrought by a corporate duopoly disguised as political parties in the U.S. – false wars driven by avarice and greed; an annihilated middle class; and, a justice system that is of, by and for a political corporate elite. A system, he believes, that is racist, regressive and punitive for nothing more than profit and control! Steve says, "music can shape the world . . . one song at a time . . . If it's music with a conscience? If it's music that gives a shit? We have the power within us to create the world we want!"
Steve Scott's musical talent steers the listener through a journey of passionate soulful prose infused with a traditional Folky "down-home" brilliance: A romantic cowboy's poetic truth!
A Romantic Cowboy's Poetic Truth...